Children's Ministry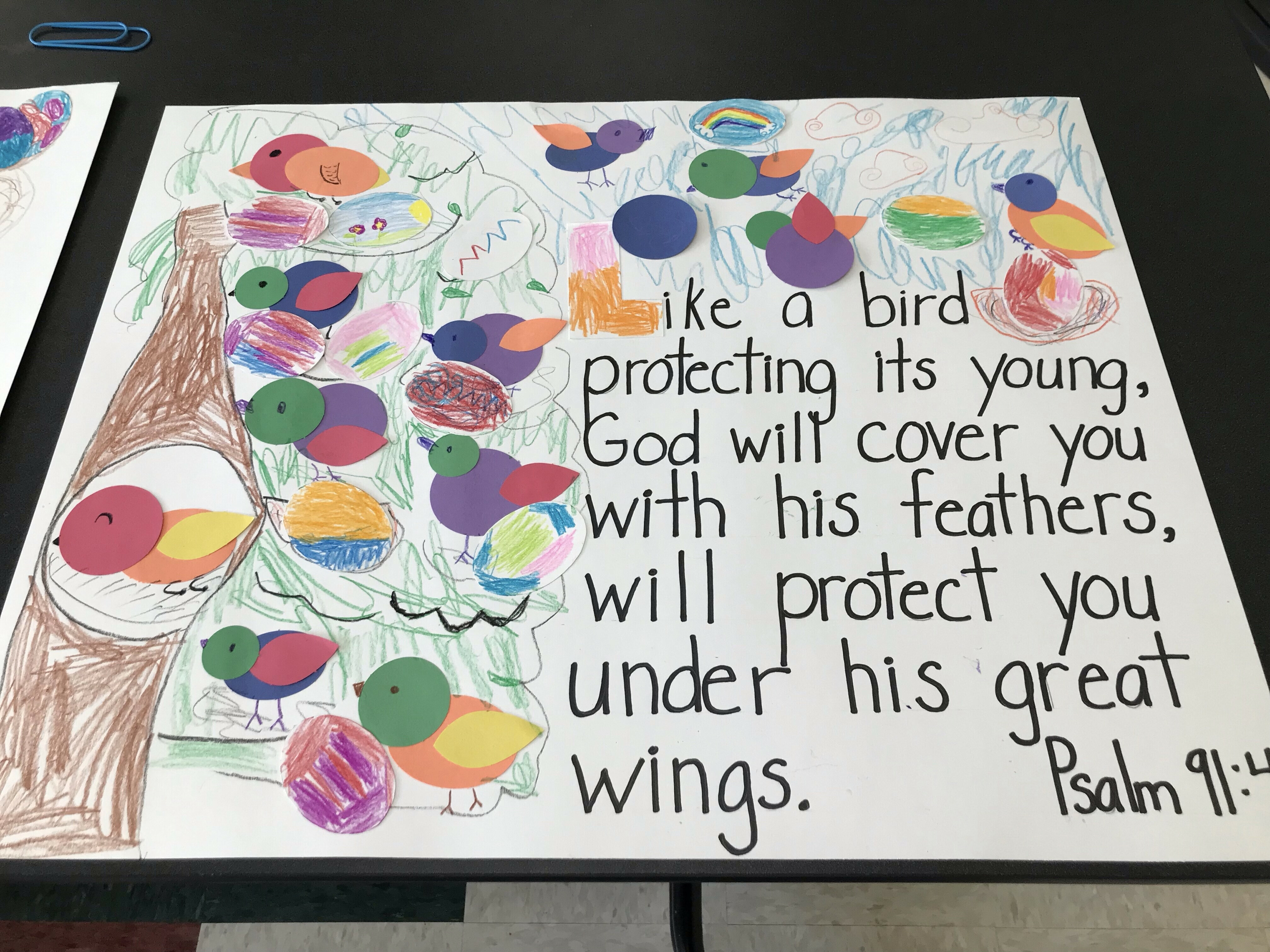 St. John's Children's Ministry Vision Statement
St. John's Children's Ministry exists to help our children know and love God through liturgical worship, play, and service. Our prayer is that as our children become confident in God's love, their new life in Christ, and the guidance of the Holy Spirit they will grow into individuals filled with deep love for God, others, and creation.
Children comprise a significant portion of our congregation and hold a valuable place in our worship and life. As soon as children are developmentally ready, we want them to participate with us in the sacraments of the church. Our size allows us to get to know each other's children and grow together--learning from one another as we go.
St. John's takes seriously the care and protection of the children among us.
To read the
Child Abuse and Sexual Misconduct Policy
in its entirety, please click
here.
Resource Books for Parents
The Nicene Creed for Kids by J. Fitzgerald (ILL)
Song of Creation by Paul Goble (L)
Every Day and Sunday, Too by Gail Ramshaw (L)
Go Tell it on the Mountain(Sing It) by Debbie Trafton O'Neal (L)
A Gift from Saint Francis: The First Creche by Joanna Cole (L)
Be Blest: A Celebration of Seasons by Mary Owens (L)
Across a Dark and Wild Sea by Don Brown (L)
Miracle Man: The Story of Jesus by John Hendrix (L)
Easter in the Garden by Pamela Kennedy (L)
Paul Writes a Letter by Chris Raschka (L)
God and His Creations: Tales from the Old Testament by Marcia Williams (L)
Key: ILL- interlibrary loan
L- Williamson County library book