Adult Ministries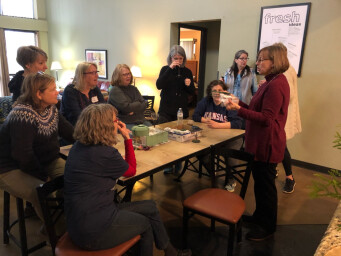 Regular Offerings
Bible studies and Book discussions
Women's Retreat
Men's Retreat

Fall Supper Clubs

Men's and Women's monthly get togethers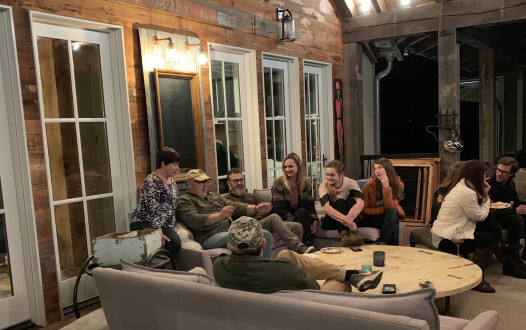 Check our weekly news or calendar for more details.
Newcomers' Welcome Reception
A reception for all people who have begun attending St. John's within the last six months will be held in the fall.
Check our calendar or weekly news for upcoming dates.
At St. John's, we are first and foremost Christians, not Anglicans. You don't have to be Anglican to worship with us but we think the Anglican tradition is a reliable way to worship and to be formed in our faith.